Why Choose Castles?
We are an established independent estate agency operating throughout North and East London. With offices across the region, including as far east as Essex, we have cultivated a reputation in premier estate services with our trademark combination of expert local property knowledge, step-by-step support and transparent, personable customer service.
Established in 1981, our close-knit team boast a wealth of combined industry experience and experience spanning more than four decades. As a leading estate agency, we offer thorough legal advice and management, as well as recommendations on mortgage advisors, surveyors and lawyers to our diverse client base.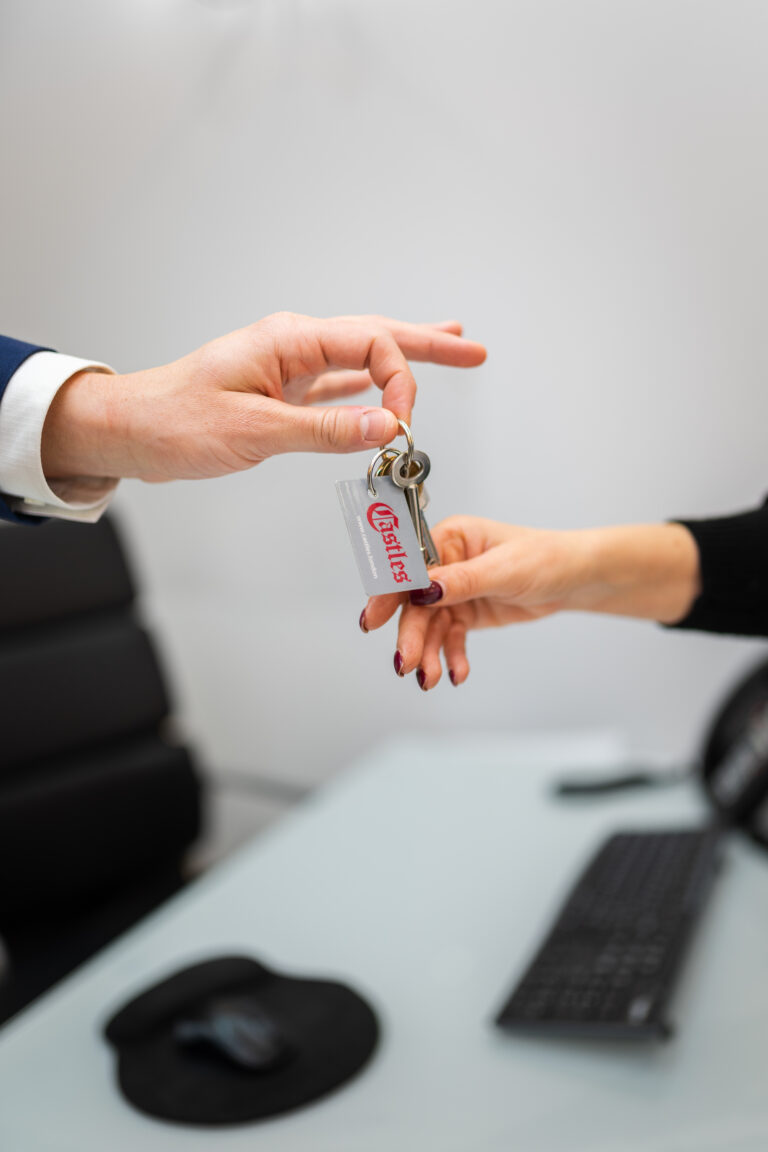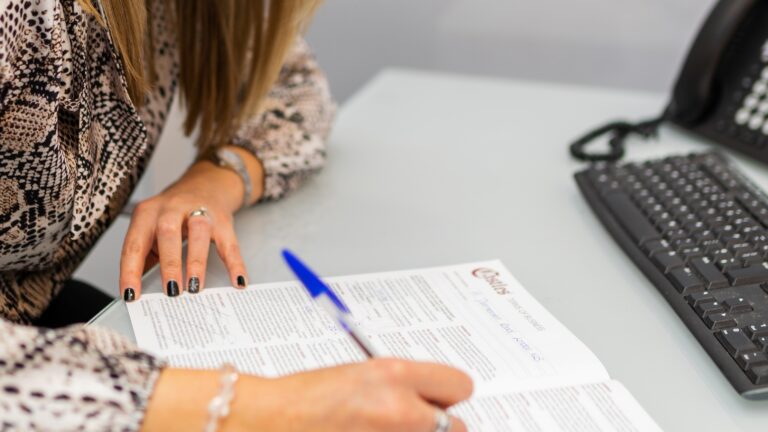 Our Team
The team have been leaders in the private estate agency sector for more than four decades. We deliver only the very best estate agency services to Buyers, Sellers, Landlords and tenants.
We do things a little differently. Over the years, we have earned a reputation for offering bespoke service rather than running our agency like a property factory. Our bespoke services are tailored to the needs of you and your specification requirements. Whether you're a developer, housing market veteran, first-time buyer or potential tenant, the team at Castles pride itself on offering boutique, personable estate agency services that are transparent, efficient and friendly.
Seller's Checklist
We attribute our success to our bespoke, client-centric approach to estate agency services. If you are looking to sell your property, we can guide you through the process with ease and efficiency.
Our Seller's checklist will guide you step by step through the important components of getting your property ready to sell with us. Once your property is ready for sale, the team at Castles will advertise on popular property websites including Rightmove, Zoopla and Prime Location, as well as our own website for maximum exposure.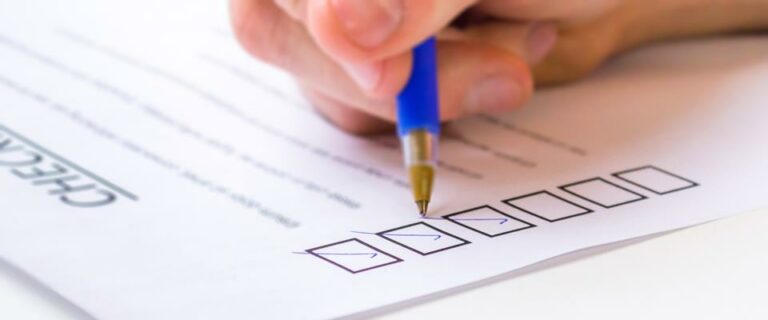 Services
We offer an independent surveying service, Castles Surveyors, with a team of independent chartered surveyors and civil engineers who can advise you on all residential and commercial matters.
Reviews