Landlord Information
Before renting out your property, read through our helpful rental guide for landlords put together by the team at Castles.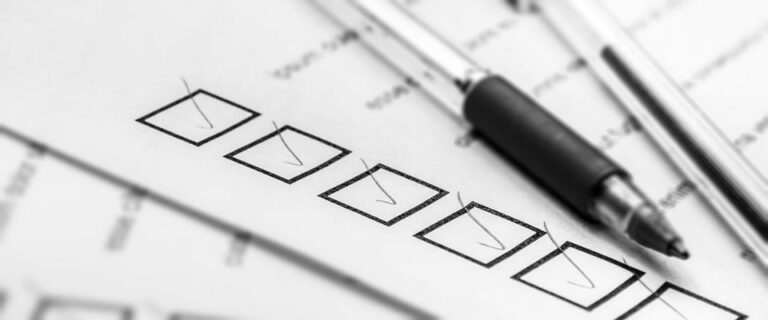 Free Of Health Hazards
Your property needs to be safe and free from health hazards. You'll also need to ensure all the gas and electrical maintenance has been carried out in accordance with current legislation. This includes fitting carbon monoxide monitors.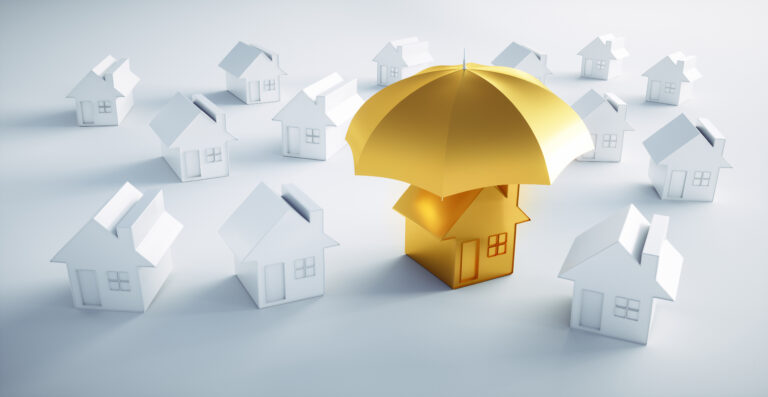 Provide An Energy Certificate
Every property needs to have an Energy Performance Certificate (EPC) so your tenants have up to date information on your property's general energy use along with recommendations on how to reduce energy use and save money. Feel free to speak to the team at Castles about arranging an EPC for your property.
Market Your Property
To capture the right tenant's interest, we make sure that we complete a full marketing appraisal on your property and can arrange professional photos, floor plans and an EPC. Once we have captured the property in detail, it will be packaged and uploaded to our website as well as multiple portals including Rightmove, Zoopla and PrimeLocation for maximum exposure. We will also send out your property to our pre-existing registered clientele.
Have Your Property Professionally Cleaned
We all want to live in a clean, healthy home, so before you let your home out make sure you've invested in getting your property professionally cleaned. You can ask for the property to be professionally cleaned each time a tenant vacates the premises.
Throw Out Anything You Aren't Offering As Part Of The Rental
It is not your estate agent's or tenant's responsibility to get rid of rubbish, old furniture or broken items. Make sure you've freed it of any old items that are no longer fit for purpose.
Keep An Up-To-Date Inventory
An inventory must be completed detailing exactly what is in your home. This will include fixtures, white goods and any other items that are going to be part of the letting. Don't forget that even light shades and bookshelves form part of this inventory.
Have An Appropriate Tenant Deposit Scheme
Ensuring tenants are secure and feel their money is safe when they've paid their deposit is key. If you are letting with Castles, we will look after all of the tenant deposits and monthly rental accordingly to give you peace of mind and leave you more time to get on with other important matters. Alternatively, there are a number of government approved schemes available including Deposit Protection Service, MyDeposits and Tenancy Deposit Scheme to name a few.
Arrange For Landlord Insurance
To ensure your property and assets are protected, find the right landlord protection and insure your property. This will give you peace of mind and also protect you against unforeseen circumstances like flooding, leaks or breakages.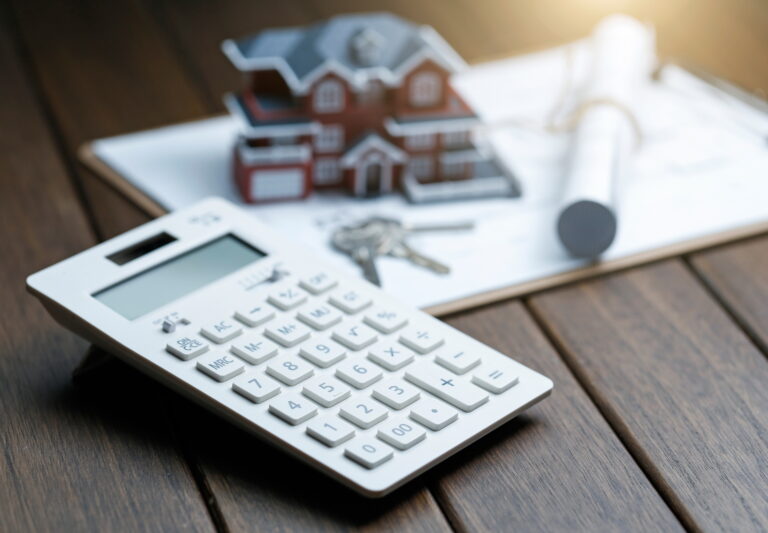 Vetting Your Tenants
We ensure that only properly vetted tenants are registered with us, thereby giving you assurance that your property will be looked after and cared for to the best of our knowledge by tenants who have been thoroughly credit checked. We also carry out regular property checks and thus maintain a good knowledge of the condition of your property. When letting with us, it is also our job is to check that your tenant has the right to rent your property in England.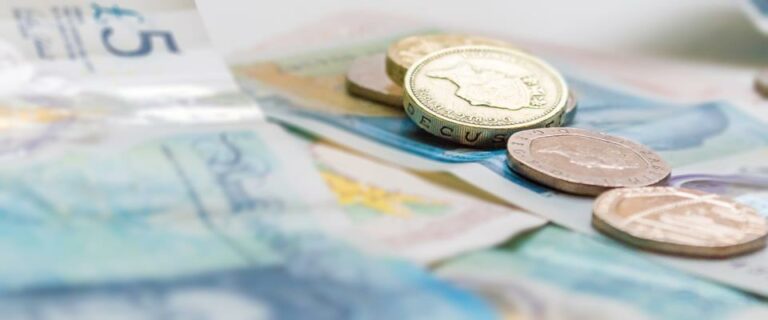 Standard Fees To Landlords
Let Only
10% +VAT
12% inc. VAT
 Rent Collection with Warranty Protection
12% +VAT
14.4% inc. VAT
Managed with Warranty Protection
14% +VAT
16.8% inc. VAT
Tenant Deposit will be registered with the Tenancy Deposit Scheme (TDS).
We are members of the Propertymark Client Money Protection Scheme and The Property Ombudsman.
Reviews