Buyers Checklist
At Castles Estate Agency, we understand buying a property can be a life-changing decision. Our team of local London-based agents can guide you through the process of purchasing a home or rental with transparent, honest advice, and will ensure you are informed every step of the way.
Budget For The Right Property
Take the time to review your current financial situation to make sure you won't be out of pocket once you've signed the dotted line. You can use our simple Mortgage Calculator to see what you're likely to be able to afford. While it can be tempting to dream, it's also important to be realistic about what you can afford to avoid disappointment.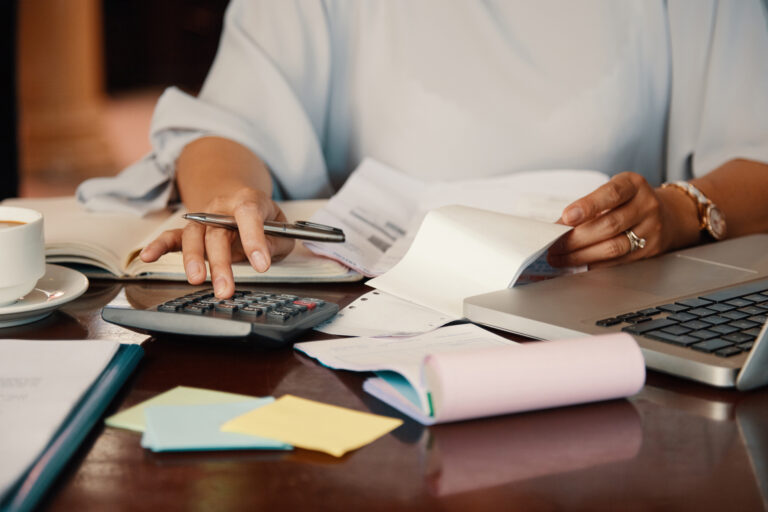 Find The Right Mortgage Advisor And Legal Company
If you can, we recommend you find a mortgage broker to guide you through the process of obtaining a mortgage. Castles Estate Agency works closely with our preferred mortgage advisors, who will look at available lenders, rates and schemes to find the right solution for you.
It's also important to find a trusted solicitor to handle the contracts. Before selecting your lawyer, make sure you've done your due diligence by researching as much as possible.
Learn About The Local Market
At Castles, our team pride ourselves on offering transparent, realistic advice to our diverse client base. Our job is to provide you with the right information about where you are choosing to buy, so don't be afraid to ask the team detailed questions about the area, schools, transport links, favourite restaurants, current property prices (including lettings), and any other burning questions you have about your preferred neighbourhood.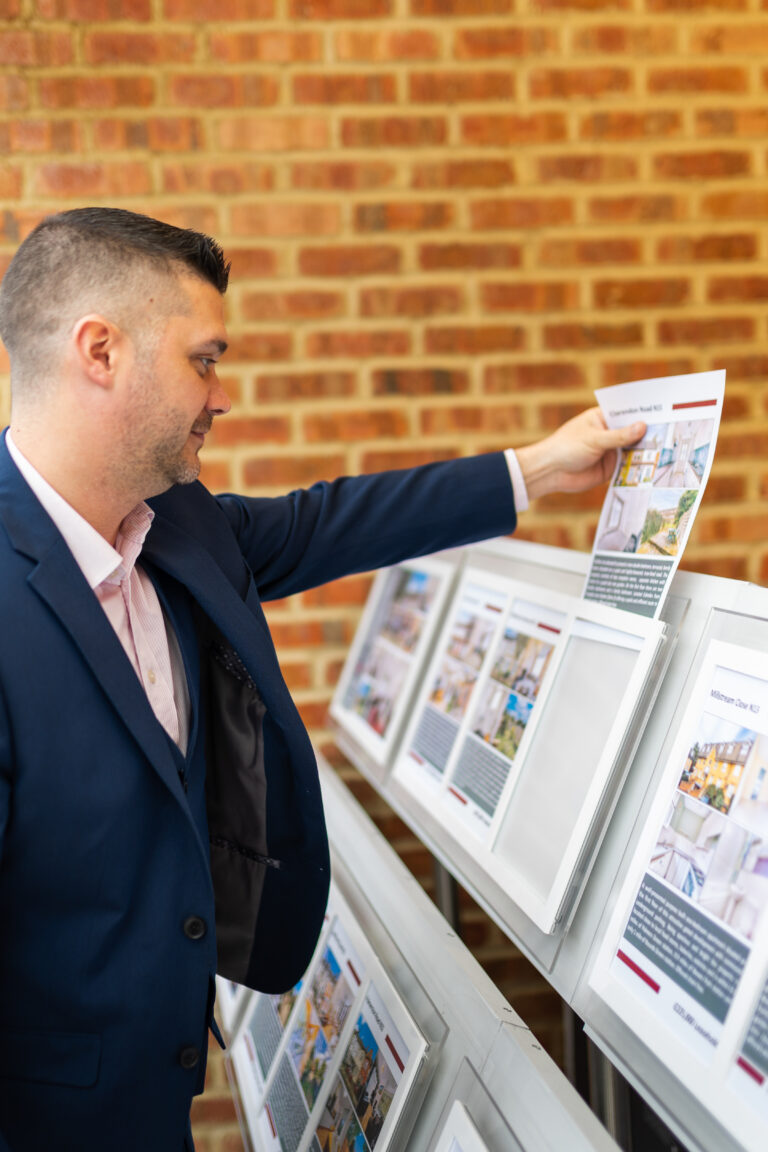 Find A Property
Pop over to the Castles property page to see our current selection of available properties in your preferred area. It's also important to widen your search to surrounding areas so you know exactly what's on the market and at what price.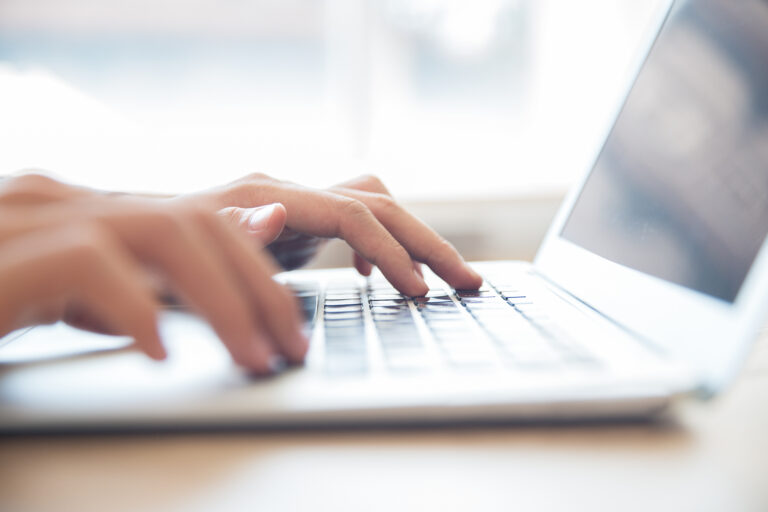 Register With One Of Our Team
At Castles, we love to meet new potential clients. Our team would love to meet you and show you some of the exceptional properties we currently have available. Firstly however, we will need your details. Simply fill out your details on our registration page and one of our friendly team will be in touch as soon as possible.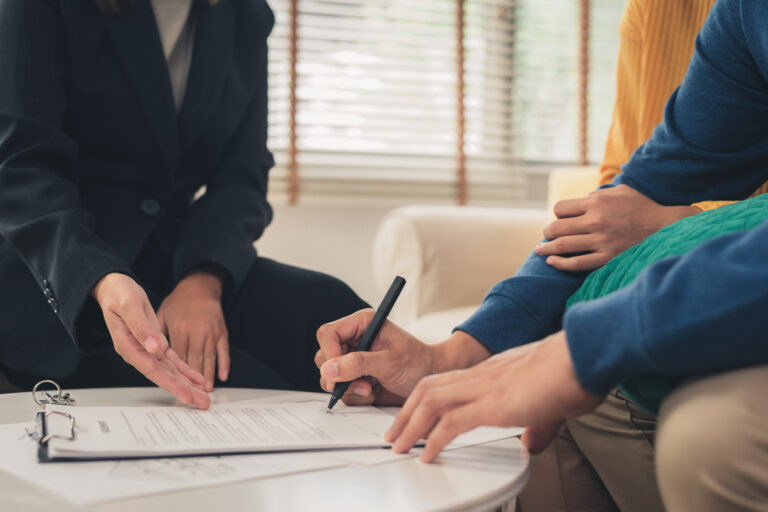 Carry Out Viewings
Once you've met one of our team, we can take you around your preferred area to view any properties of interest from our seven offices. Our experienced team can arrange multiple viewings in a day.
Once you've got your heart set on a property, make sure you visit it more than once to ensure it's right for you. At Castles, we have an independent team of chartered surveyors who can meet with if you'd like any advice on your chosen home.
Make An Offer
One of the most important steps to becoming a homeowner is offering the right price. Make sure you do your research into the local market and remember not to go over your budget.
Manage The Purchase Process And Exchange
You'll need to stick closely with your chosen agency and your solicitor to ensure all the paperwork is completed and returned in time for the key exchange. Make sure you have the deposit and paperwork ready to go on the day. Your legal company will be able to guide you through this process.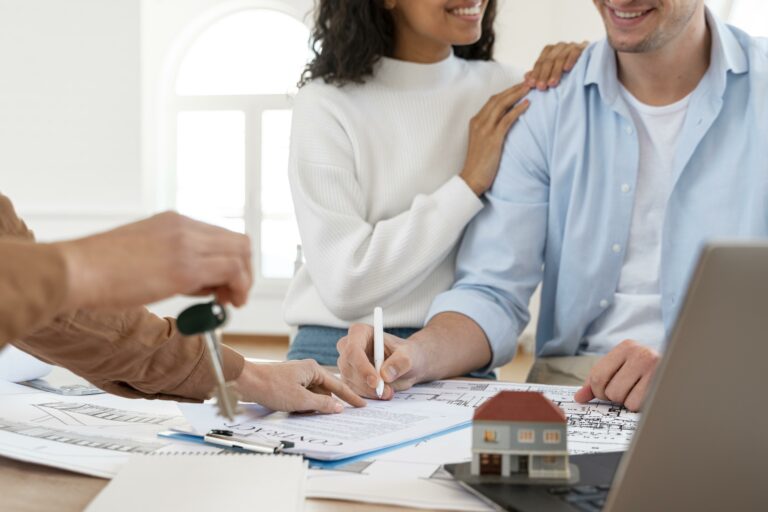 Organise Your Removalist And Move In
Once you have the keys to your new dream home, you can arrange to move in and transfer over all your utility bills. Don't forget to change your address. You'll want to let everyone know about your new abode!
Reviews