Sellers Checklist
At Castles Estate Agency, our talented team work tirelessly to ensure our clients are left feeling valued, as well as secure in the knowledge they received the best possible price for their property. This ethos has served us well for more than three decades, and we often attribute our success to our bespoke, client-centric approach.
If you are looking to sell your property, the team at Castles can guide you through the process with our transparent approach to customer service.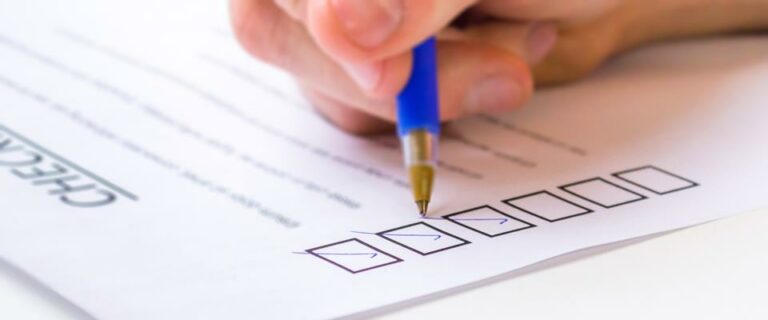 Get A Valuation Completed
In order to move forward with selling your property you will need a professional appraisal done. Castles Estate Agency boasts a talented team with plenty of expertise and industry experience and can give you an honest and accurate assessment.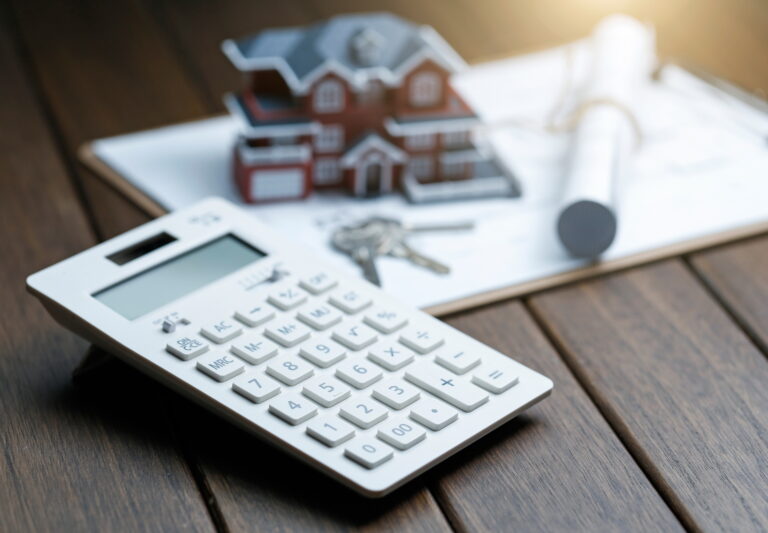 Register With Us
Once you've registered with us, Castles will pair you with one of our expert agents. We can help you with recommendations, the professional valuation, and all the other legwork involved.
Your property will be registered on multiple portals including Rightmove, Zoopla and PrimeLocation. Your property will also feature on the Castles website for maximum exposure.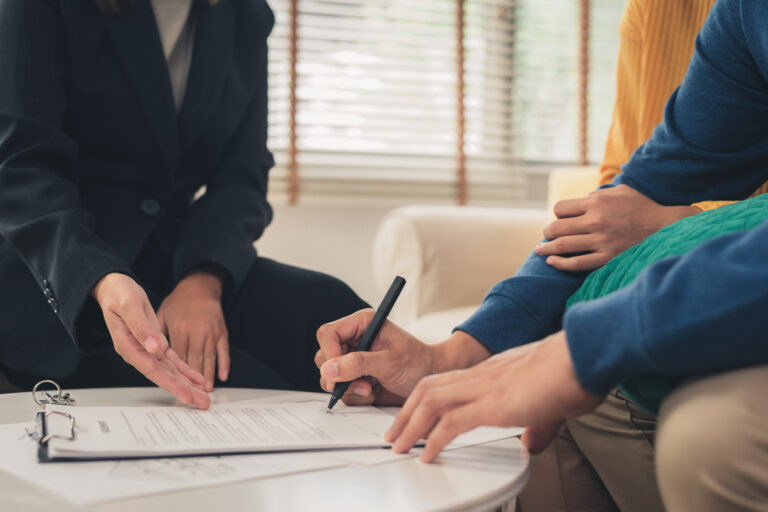 The Finer Details
To improve your chance of getting an excellent price upon sale, it's important that the house looks exemplary both inside and out. If you have an outdoor area, this must also be attended to before viewings take place. All these finer details will ensure your property is looking its best.
Photos, Floor Plans And EPCs
To make your property stand out, Castles can arrange a professional photoshoot on the premises. We can also arrange for floor plans and EPCs to be completed for the entire property.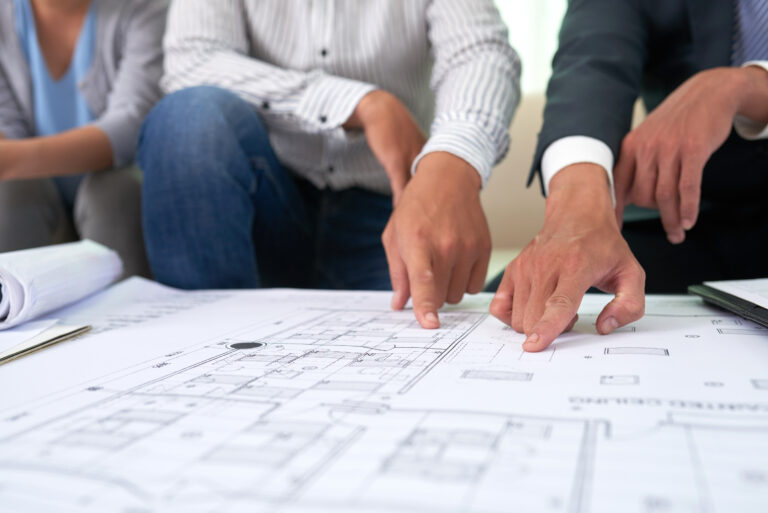 Choose A Legal Representative
You can't sell your property without the right legal support. You'll need them there on the day of the key exchange. If you need any assistance, Castles are happy to help with a list of recommended legal advisors and consultants.
Know Where You Are Headed
If you are living in your property, you'll need to be thinking now about where you'll be living once your property has been sold. Is your plan to move into a new home you are buying? If you're not sure, let the team at Castles know and we will happily show you some other properties we have available on the market.
Organise Your Removalist Well In Advance
Once you've accepted the right offer, things will move quickly. If you are currently living in the property, it's in your best interest to sort out a removalist as early as possible. Be realistic with them about the number of items you have, and make sure they will arrive no later than four hours before the keys are being handed over – don't forget to notify the relevant parties once you've moved!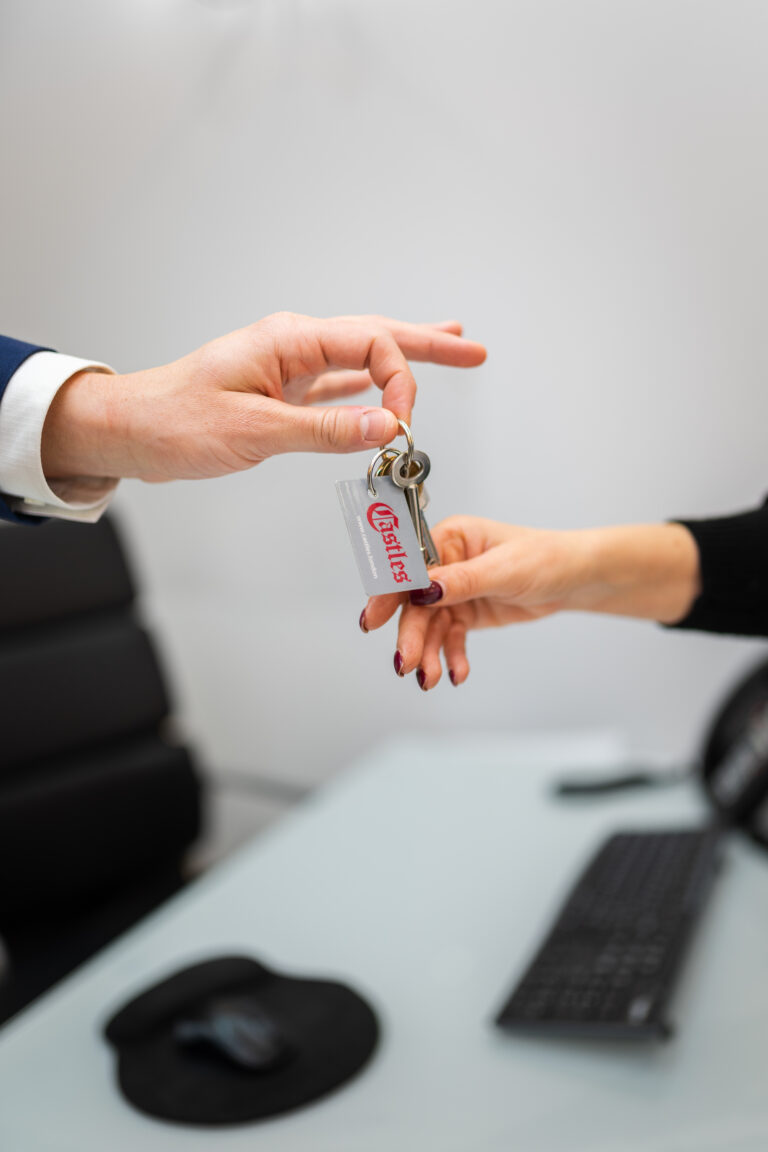 Reviews