Why Choose Castles?
We are an established independent estate agency operating throughout North and East London. With offices across the region, including as far east as Essex, we have cultivated a reputation in premier estate services with our trademark combination of expert local property knowledge, step-by-step support and transparent, personable customer service.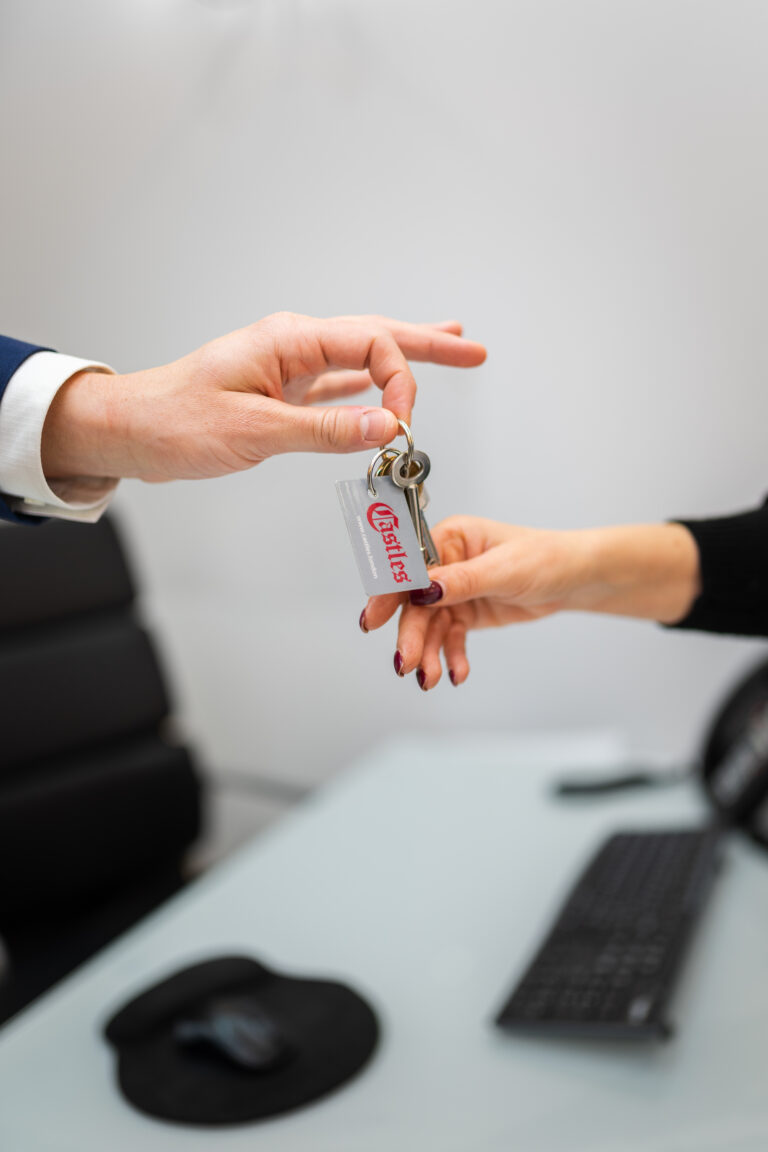 Sell Your Property
Sellers
Since 1981 the talented sales team at Castles have worked tirelessly to ensure an efficient, painless experience for anybody looking to sell their property. More than three decades later, our bespoke estate agency services continue to leave our clients not only feeling valued but knowing for sure that they received the best possible price following a sale.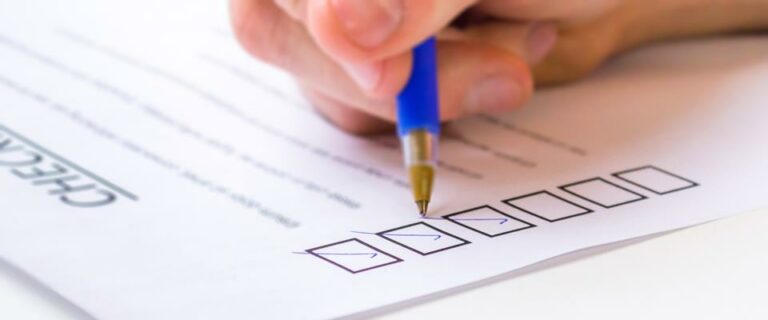 Buy a Property
Buyers
Whether you're a veteran of the housing market or a first-time buyer, purchasing a property is one of the most important and life-changing decisions a person can make. The team at Castles Estate Agency utilise our decades of industry experience, local knowledge and market expertise to guide our clients through the buying process with transparent, honest advice, ensuring you're informed every step of the way.
Rent a Property
Renters
The team at Castles has decades of experience in the letting market, boasting a wealth of local knowledge and industry expertise which we utilise to match tenants with their perfect rental. Our talented agents are always delighted to make recommendations when it comes to renting and can guide you through the process of finding the ideal home.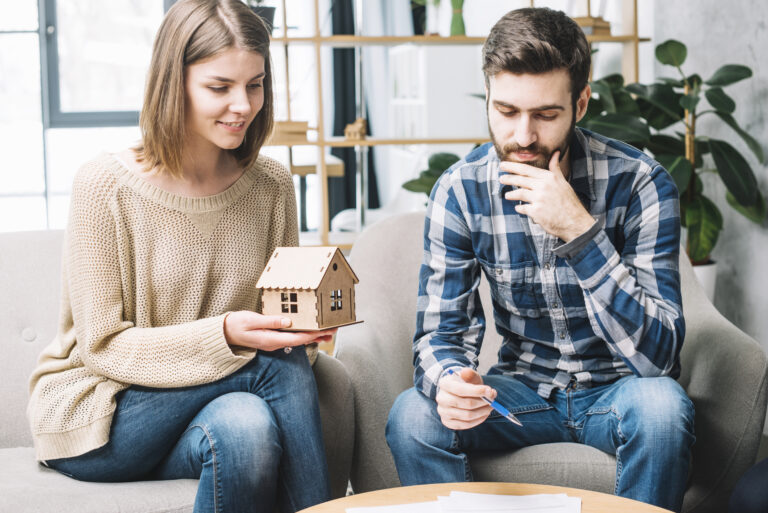 Let Your Property
Landlords
When it comes to letting your property, Castles understand the importance of finding the perfect tenant. Our dedicated team of agents will oversee the entire process from getting your property ready to rent to finding a tenant and signing your agreement. Our bespoke service will effectively manage your property and handle all legal matters.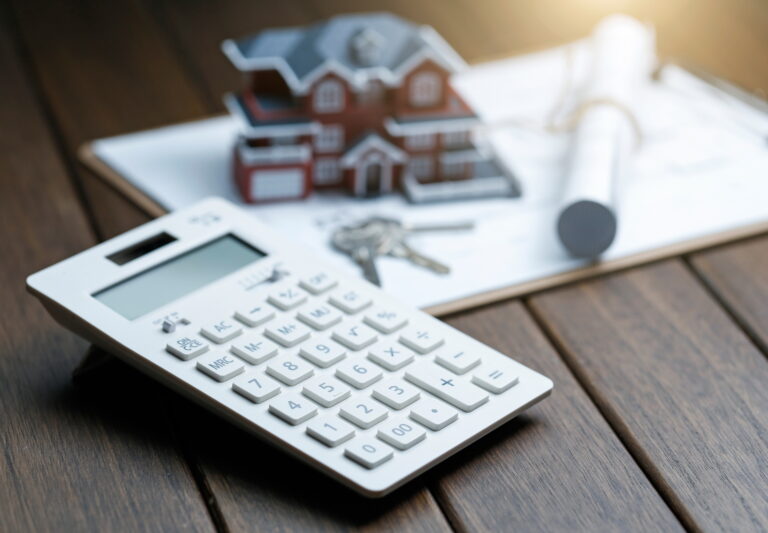 Professional Surveys & Valuations
Receive property advice from Castles Surveyors, an independent surveying firm of chartered surveyors who can advise and guide you on all property matters, both residential and commercial. The team deliver expert valuations and surveys based on a foundation of sound local knowledge, offering services in development and investment planning as well as guidance for both landlords and tenants.
Find Your Nearest Office
Castles Estate Agents Cover Many Areas Including North And East London, Enfield And Essex.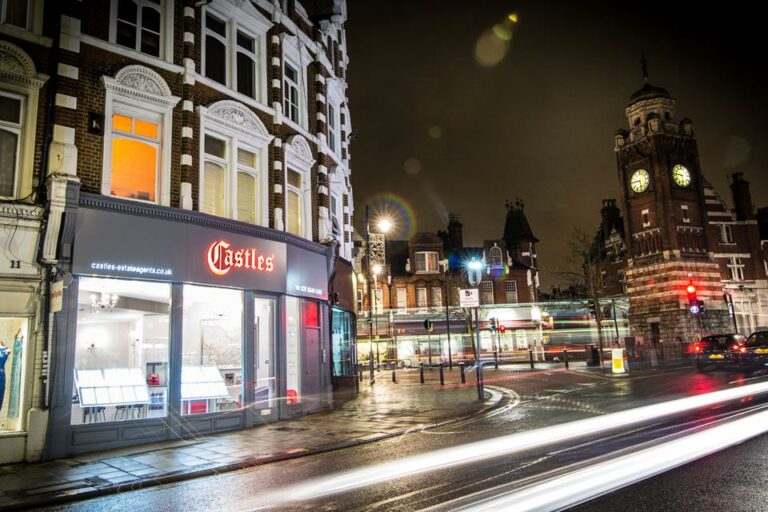 Reviews